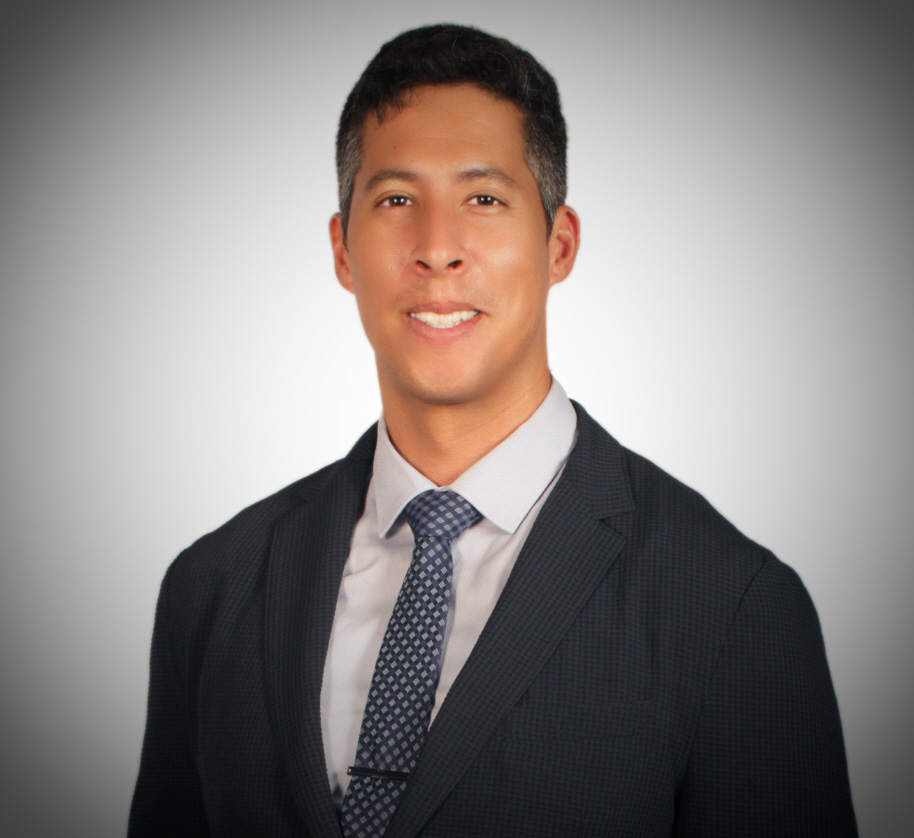 Christian Poonwah
Global Security Management Consultant, Managing Director - Safer Access
A Global Level Safety & Security Advisor with 22 years of combined experience in humanitarian, development and private security sector.  A long-standing risk management consultant well suited to directing security and risk management implementation for program start-ups, training systems as well as health, safety and environment plan designs.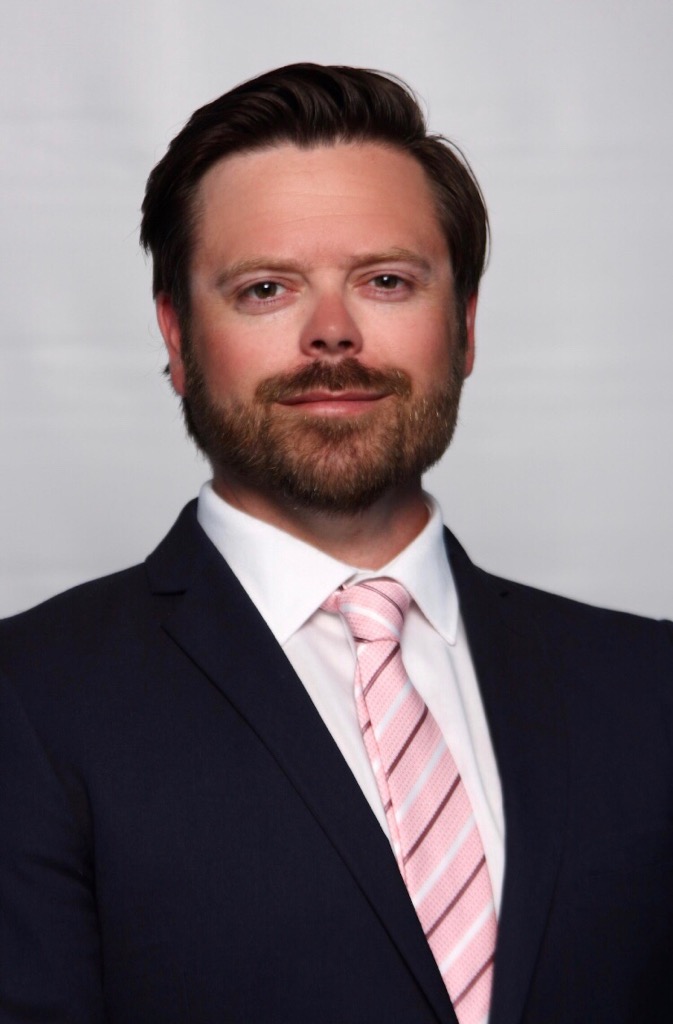 Michael Simpson
Global Security Management Consultant, Managing Director - Safer Access
A highly experienced and skilled Managing Director with 20 years of diversified international experience. Bringing a wide range of experiences together, combining a wealth of knowledge and experience focusing on the operational development of INGO, development, government and corporate sectors.
At Safer Access, we are guided by and adhere to our foundational values
INTEGRITY
We value honesty, trustworthiness and high ethical standards. We are committed to the highest standards of ethics, honesty and mutual respect in our internal and external relationships.
QUALITY
We are committed to ensuring that our advice and recommendations are based on the best combination of methods, information research, creativity and internal quality assurance. 
RELIABILITY
Our demonstrated reliability is measured by our results.
STEWARDSHIP
We are careful and responsible for the management of our client's resources.
Contextualized solutions for the critical work you do
We specialize in intelligent risk management solutions for organizations working within insecure and challenging environments.