Contextualized solutions for the critical work you do
We specialize in intelligent risk management solutions for organizations working within insecure and challenging environments.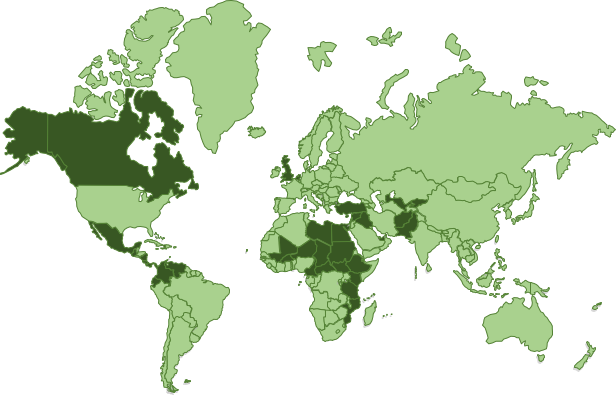 A quick look at our core service pillars
Hostile Environment Awareness Training
The Safer Access LTD. Hostile Environment Awareness Training (HEAT) safety and security training is essential for humanitarian aid workers, human rights defenders, freelance journalists and others working in violent environments or remote areas. Unlike many courses of this nature, our flagship training has been designed from the ground up.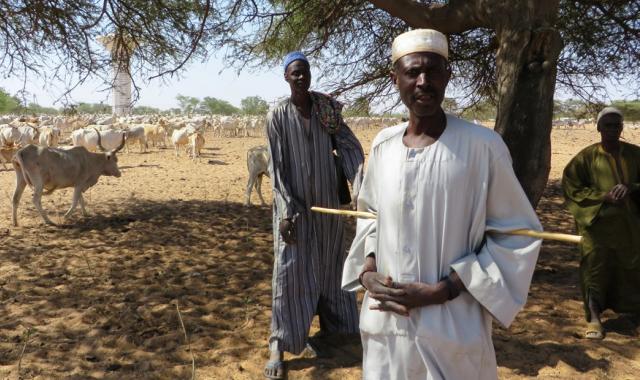 Training & Risk Management
"We have hired Safer Access for several risk management and security tasks over the past few years. Their contribution has been very valuable. Their team provided expert counsel as we developed our protocols and systems for ensuring the security and safety of our staff who work in some of the world's most remote and austere environments. They have provided training for our global crisis team; contributed to our protocols and conducted training for partner staff.  What we deeply appreciate about working with Safer Access is its people. Their team members possess a wealth of knowledge in security management, coupled with an understanding of the aid and development industry and insightful perspective on global risk issues - and an ability to take that knowledge and turn it into practical systems with immediate applicability." - Scott Ruddick, Senior Director, Global Security MBA, CSyP, CSMP - MEDA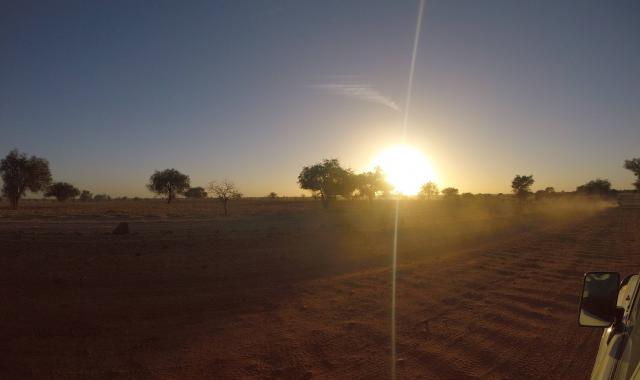 Operational Support
"Safer Access has provided quality, timely support to our organization as we confront the growing security issues in the Sahel region. They bring strong technical expertise as well as a very personable approach that empowers our security staff to grow into increasingly demanding roles."  - Ingrid Some, Deputy Regional Director West Africa - CRS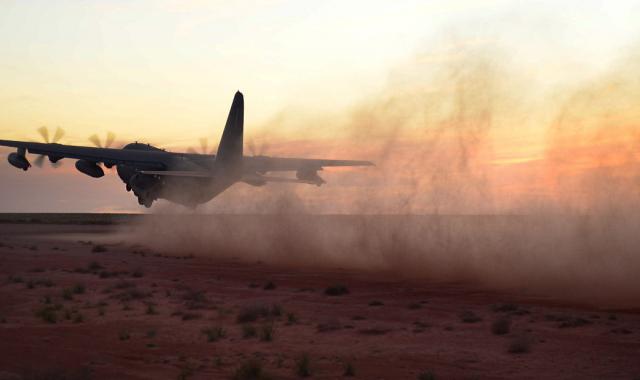 COVID-19 Response & Mitigation
"During the COVID-19 pandemic, our team was ahead of the curve in terms of crisis management, business continuity preparedness and duty of care for the organization and our employees.  From leadership to staff our assessment of the situation and the mitigation recommendations we made were accepted and appreciated.  Because of Safer Access's training, mentorship and tools, our risk management and safety and security programs are prepared to assess and respond to our colleagues who work in 16 different countries."  Julie Reyburn, Director of Risk Management - AJWS